I use spray bottles a lot. Just the other day instead of buying cleaner in a spray bottle, I bought the 97 cent cleaner and mix it with water in the bottle.
I use spray bottles to teach the cats to stay off of the table or counters. They do not like to be sprayed (and you want to spray lightly). They do learn quickly with this method.
As I said in the intro, I save a lot of money buy buying cleaner not in a spray bottle and using my own spray bottle at home.
I prefer to keep a spray bottle of water with my iron when pressing fabrics. It's easier for me, and keeps my iron from calcifying.
We save a lot of money by making out own detangler spray as well. Any conditioner will work. Put conditioner in the spray bottle half and half with water. Works wonders!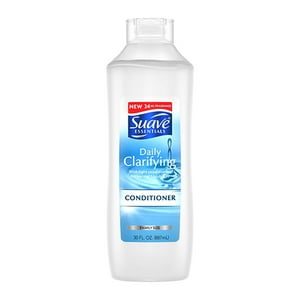 Here are some ideas that I hadn't thought of, but will start using.
Rather than spending money on non-stick cooking spray, put olive oil in a spray bottle.
Spritz your homemade bread with salted water as it bakes. This idea can be used in many other baking scenarios.
If you have any other great uses for spray bottles, please share them in the comment section.