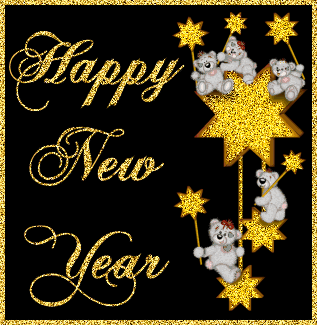 glitter-graphics.com
*******************************************************************
2020 has been quite the year! It's been a sad year with the Covid. The election caused and is still causing uproars. Wild fires, hurricanes and typhoons too many to name.
Here is praying that 2021 is much better, and prosperous for all.
With the holidays I let my blog here go for the past several weeks. I will get it back together.
My regular weekly posts are:
WIP Wednesday–this is where I share each week what I worked on with my sewing and crafts in the past week. I link up with 2 blogs every week and 2 more on occasion.
Frugal Friday with Marsha–I started this site sharing uses for different items each Friday. All those posts wiped away when I lost the site. I'm thinking I will start them over for now…..and have some surprise posts along the way too.
Sweepstakes Saturday–Just as the name says, I share sweepstakes to enter each Saturday. This also includes 4 or 5 blog giveaways to enter as well.
I'm wanting to bring back my Mailbox Monday posts. These will include freebies I've gotten in the mail throughout the week, and links to send for freebies as well.
Here's to 2021!